Little Booteek offer payment plans on a variety of items. Payment plans are available on the following:
All footwear
All jackets and coats
Any order totalling £150 or more
Any Chooseday order totalling £75 or more
YoUR DREAM SHOES JUST BECAME A REALITY!
Alternative footwear is so expensive! But needed so badly! So we allow you spread your payments to allow you to grab those boots that you badly want.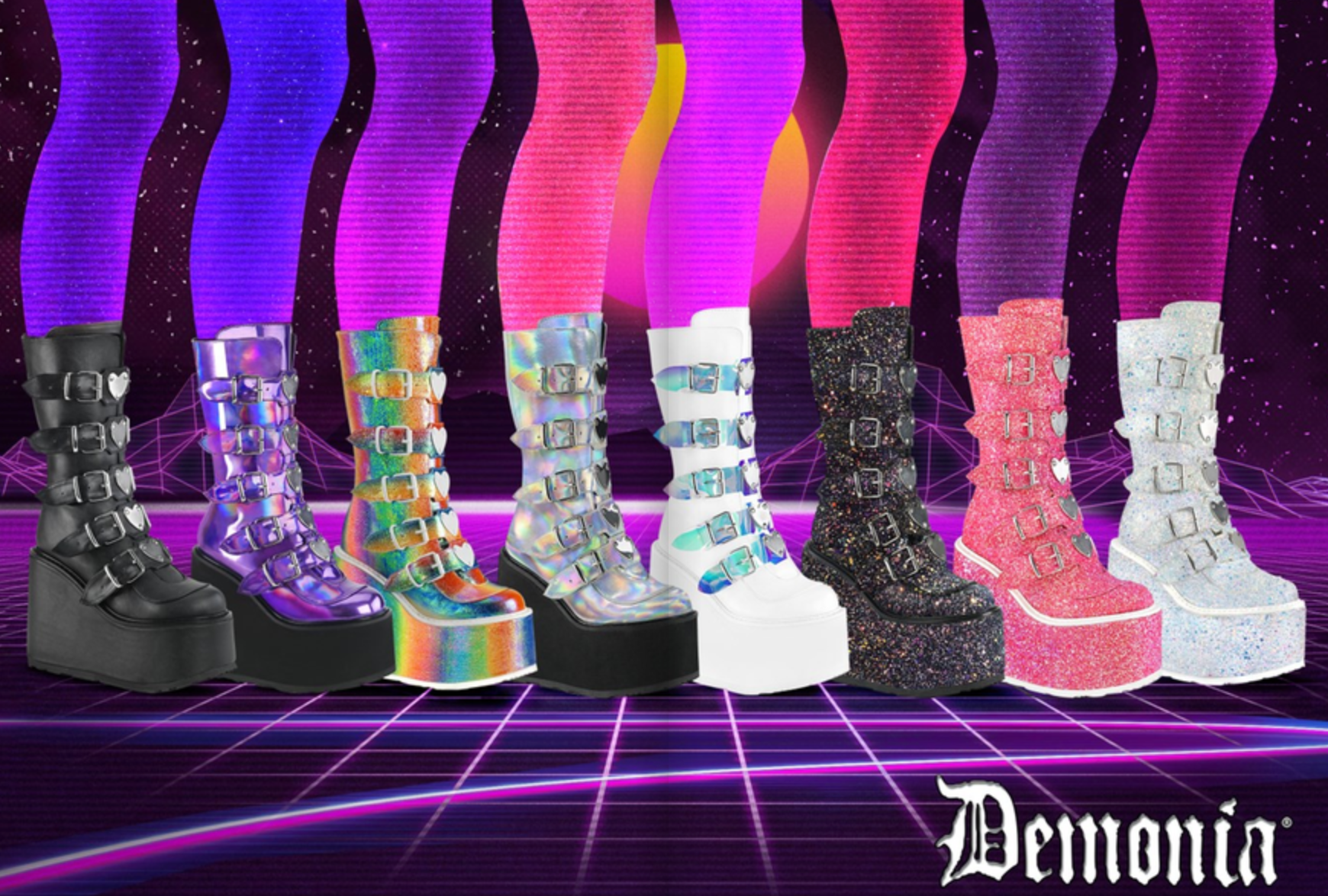 CHOOSEDAY IS HERE, but your money isnt?
Every week we feature a different brand in our group where you can make an offer on products from that brand. We understand how upsetting it is when you really want those products, but just havent been paid yet! So instead of having to go elsewhere when you money does come through, you can spread the payments with us and make sure you are getting more for your money by paying less for those brands that you love!